Please note, we are currently working on making the SSS program available to you again. To express your interest directly, please contact Laura Cotrone (Education Manager) on events@pmcv.com.au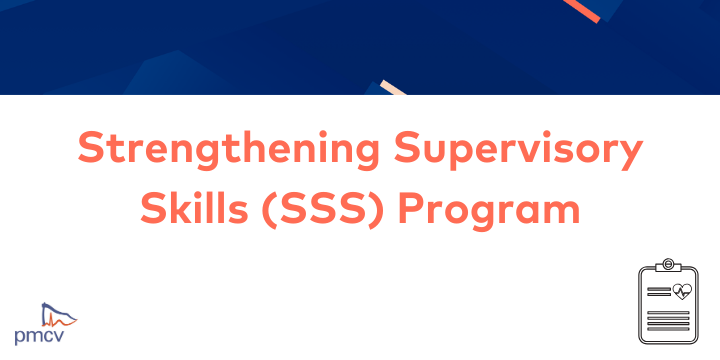 The Strengthening Supervisory Skills (SSS) program has recently been introduced for consultants at all levels, working as supervisors.
Target Audience: Consultants at all levels working as supervisors.
The program consists of three modules:
Module 1: Being Self-aware
Module 2: Performance Improvement vs Bullying
Module 3: Understanding & Developing Emotional Intelligence
For further information on the Strengthening Supervisory Skills (SSS) Program, please contact Laura Cotrone (Education Manager) on events@pmcv.com.au